99 Life Hacks to make your life easier!
dipper-goes-to-my-spooky-bell: dersekingdom: shialabeowulf: I HAVE FOUND THE SECRETS TO THE UNIVERSE! this, I liiiiike. HOLY SHIT YES
I am Brandon, hear me roar!!!!!! I should remember to log off tumblr next time i go over someones house, hmm.
7 tags
6 tags
Everyone who reblogs this, I will write you a...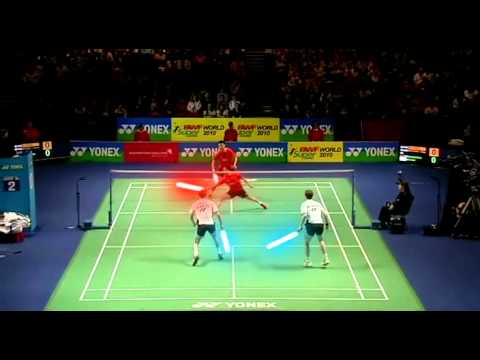 Late night thinking
What's so different from one relationship to the next. It's the same thing right? We fall for the same shit, we get lost in our feelings and we convince ourselves that maybe this person is the exception to what all my "others" were. I just really want someone who I can hold on to and keep me warm when i'm cold. I need someone to think of me the same way I think of...
first post
So what am I supposed to say in these blog thingies? I guess whatevers going on right now. -I think Annmarie Soto is hella awsome. -I'm practicing my dart skills -Every day i make trips to the mall because its only 2-3 blocks down the street -I'm kinda pissed at my parents for not letting me have a good time on my 16th birthday…. I think I'll hold this grudge for a...